Nicole Marie Paperie
Nicole Marie Paperie (N.M.P.) is the ever productive brainchild of New York City designer, Nicole Alesi. N.M.P. is where Nicole features her bright and whimsical creations on a variety of greeting cards, stationery, and other paper goods. Every item is printed on eco-friendly paper, proudly made in the U.S.A., and artfully assembled by hand. Nicole Marie Paperie is happy and humbled to be a part of your special moment.
Why Shop ModernTribe?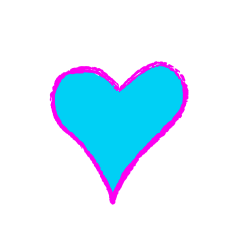 60K+ happy customers
Easy returns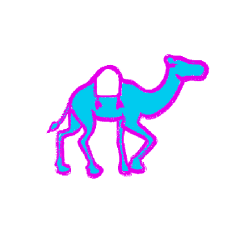 Free shipping over $75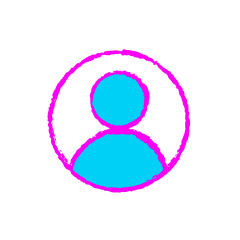 100+ artists and brands