Glenn Grubard Designs
Self-taught mixed media artist Glenn Grubard has developed a unique art form based on the centuries-old technique of paper cutting. Most of his work has inspirational sayings, hymns or prayers inserted to encourage and motivate those who receive his unique pieces. In his intricate designs, he creates continuous connections of laser-cut works of art.
Why Shop ModernTribe?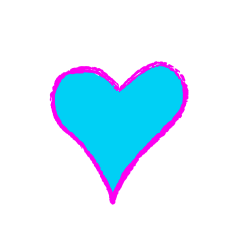 60K+ happy customers
Easy returns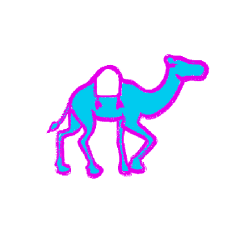 Free shipping over $75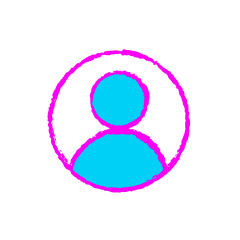 100+ artists and brands