Frequently Asked Questions
What are good food gifts for Hanukkah?

Giving

Hanukkah food gifts

is a wonderful way to celebrate the holiday and share the joy with family and friends. Here are some popular and delicious food gift ideas for

Hanukkah

:

Gourmet Sufganiyot: Sufganiyot are jelly-filled doughnuts traditionally enjoyed during Hanukkah. Or get creative with the fillings!
Hanukkah Cookies and Candy: Decorated sugar cookies in the shape of menorahs, dreidels, and other Hanukkah symbols are both festive and delightful gifts. Or consider giving our popular marzipan Marzipops!
Homemade Latkes: Latkes, potato pancakes fried in oil, are a classic Hanukkah dish. Package them in a festive container and include a small container of applesauce or sour cream for dipping.
Hanukkah Gelt: Gelt, chocolate coins wrapped in gold or silver foil, is a traditional Hanukkah treat.
Artisanal Olive Oil: As Hanukkah commemorates the miracle of the oil lasting eight days, gifting a bottle of high-quality olive oil is a thoughtful and symbolic present.
Hanukkah Tea or Coffee Set: Put together a selection of Hanukkah-themed teas or coffees along with festive mugs or cups. Food gifts that celebrate the holiday's themes of light, oil, and celebration are sure to bring joy and warmth to your loved ones during this special time.
Why Shop ModernTribe?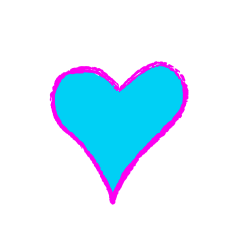 60K+ happy customers
Easy returns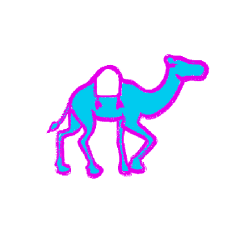 Free shipping over $75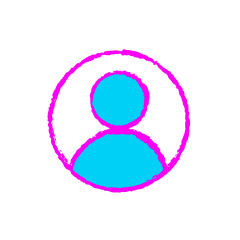 100+ artists and brands