Kate Spade Judaica
Since their launch in 1993
, kate spade new york has always stood
for optimistic femininity. T
oday they're a
global life and style house.
They value thoughtful details and
think a layer of polished ease looks
(and feels) so chic. T
o them, modern,
sophisticated colors make a personal
style statement all their own. I
t's these founding principles that
define their unique style; a
style is synonymous with joy.
Why Shop ModernTribe?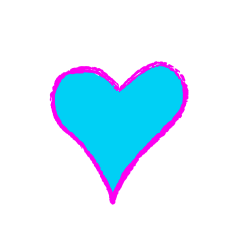 60K+ happy customers
Easy returns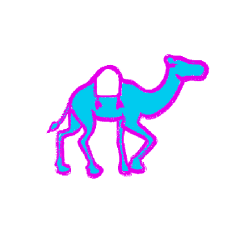 Free shipping over $75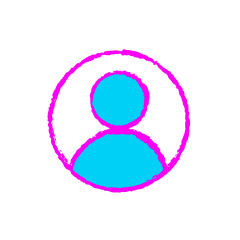 100+ artists and brands