Air Shlomie T-Shirt by Dave Choe
By Jewcy
Air Shlomie T-Shirt is part of a product line designed by renowned street artist David Choe. Comes in unisex sizes S, M, L, and XL; in Red. Pair with the Basketball Kippah as a gift for your dunkadelic guy.
Printed on American Apparel t-shirts style #2001. Made in the USA.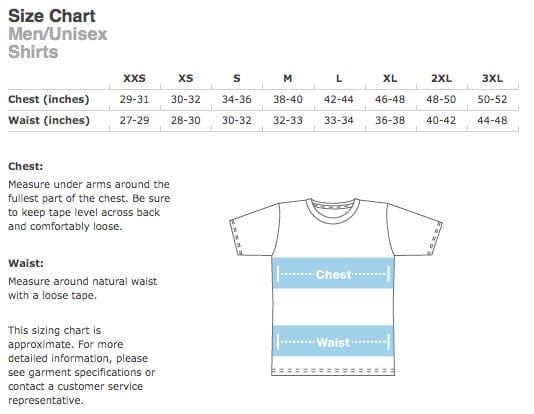 Leaves the warehouse in 1-2 business days.