Light the Menorah, Spin the Dreidel
Hanukkah Gift Collections
Why Shop ModernTribe?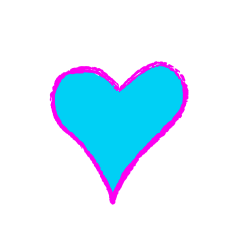 60K+ happy customers
Easy returns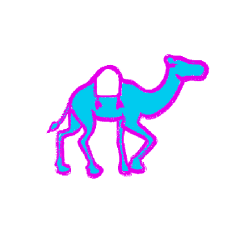 Free shipping over $75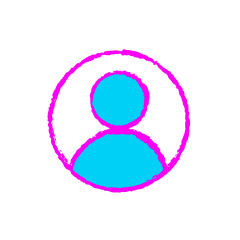 100+ artists and brands
Let customers speak for us
Join 100+ artists and brands
ModernTribe strives to include products that are truly well-designed, clever, and beautiful and we work with many independent creators and artists. Think your products belong on ModernTribe? Click here to apply.